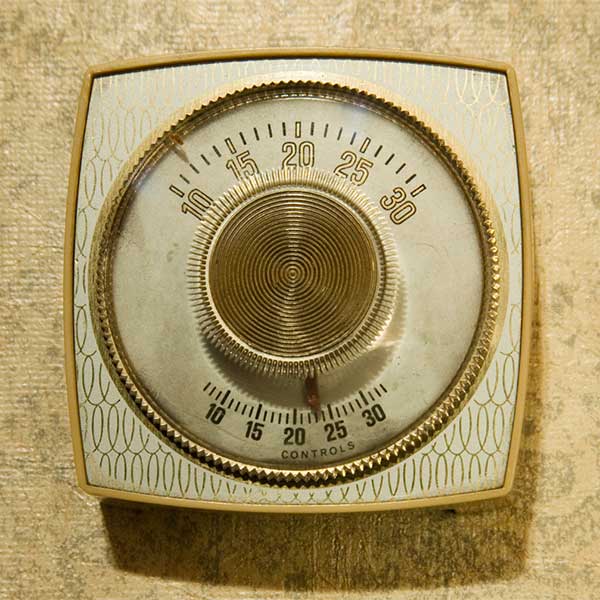 In June of 1985, entrepreneur Jimmy Flowers began Flowers Heating & Air Conditioning in Brownsburg. He wanted the freedom self-employment offered for himself and for his growing family. For the next 10 years, Flowers Heating served the Hendricks County area with service, repair, and replacement of HVAC systems. In 1995, Flowers Heating merged with Phoenix Heating, which was located in nearby Avon, to become American Comfort Heating & Air.
After the merger, American Comfort continued to offer service, repair, and replacement of HVAC systems to a growing client base. Central Indiana experienced a new house explosion, and Jimmy and the employees at American Comfort entered the new construction market. Since our beginning in 1985 we have installed over 6,000 heating and cooling systems.
Serving our customers in Hendricks County has always been our first priority. Throughout the past 32 years, the way we do business has remained constant. We offer quality products at reasonable prices to our customers. We treat people as we like to be treated. We count it a privilege to serve you.